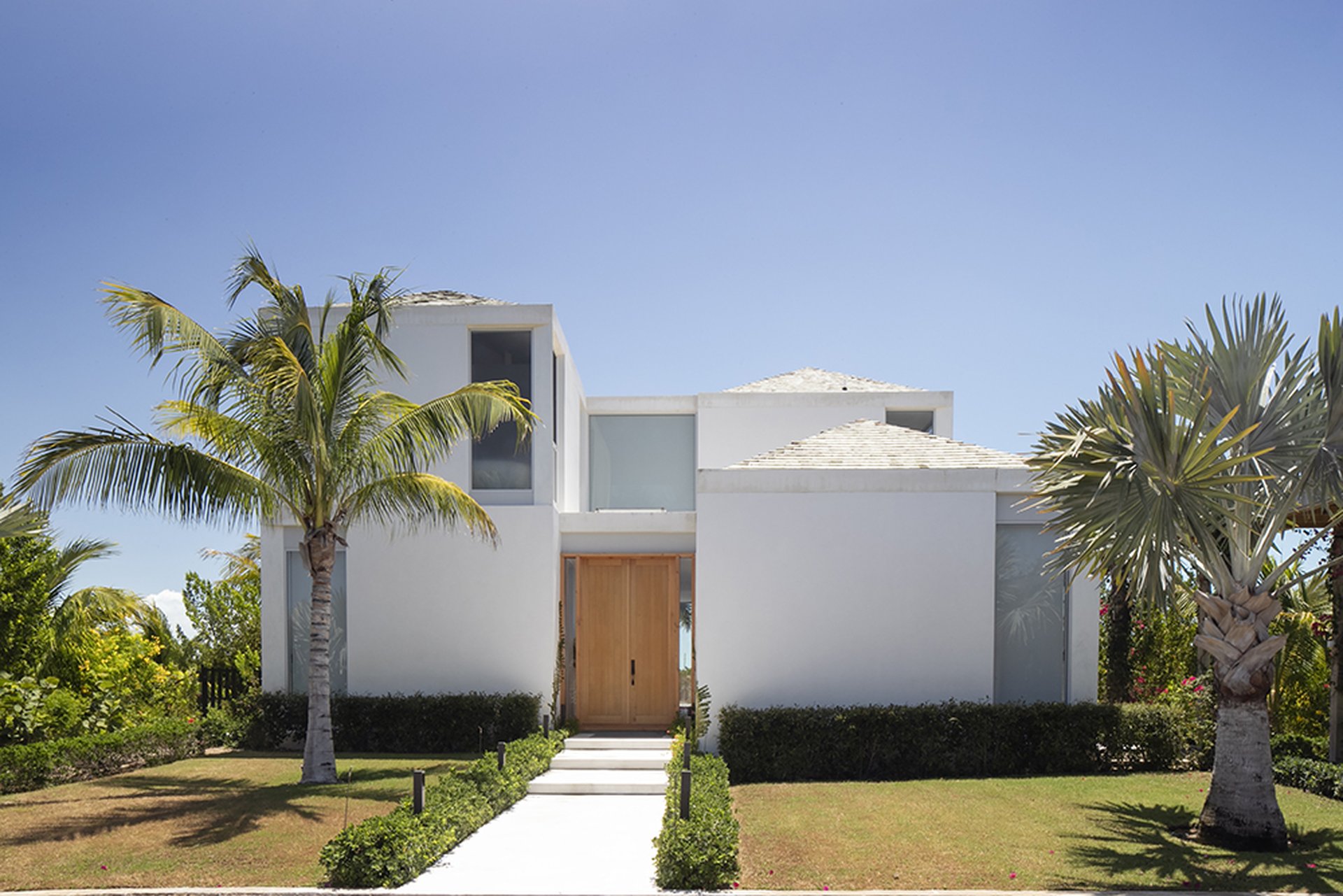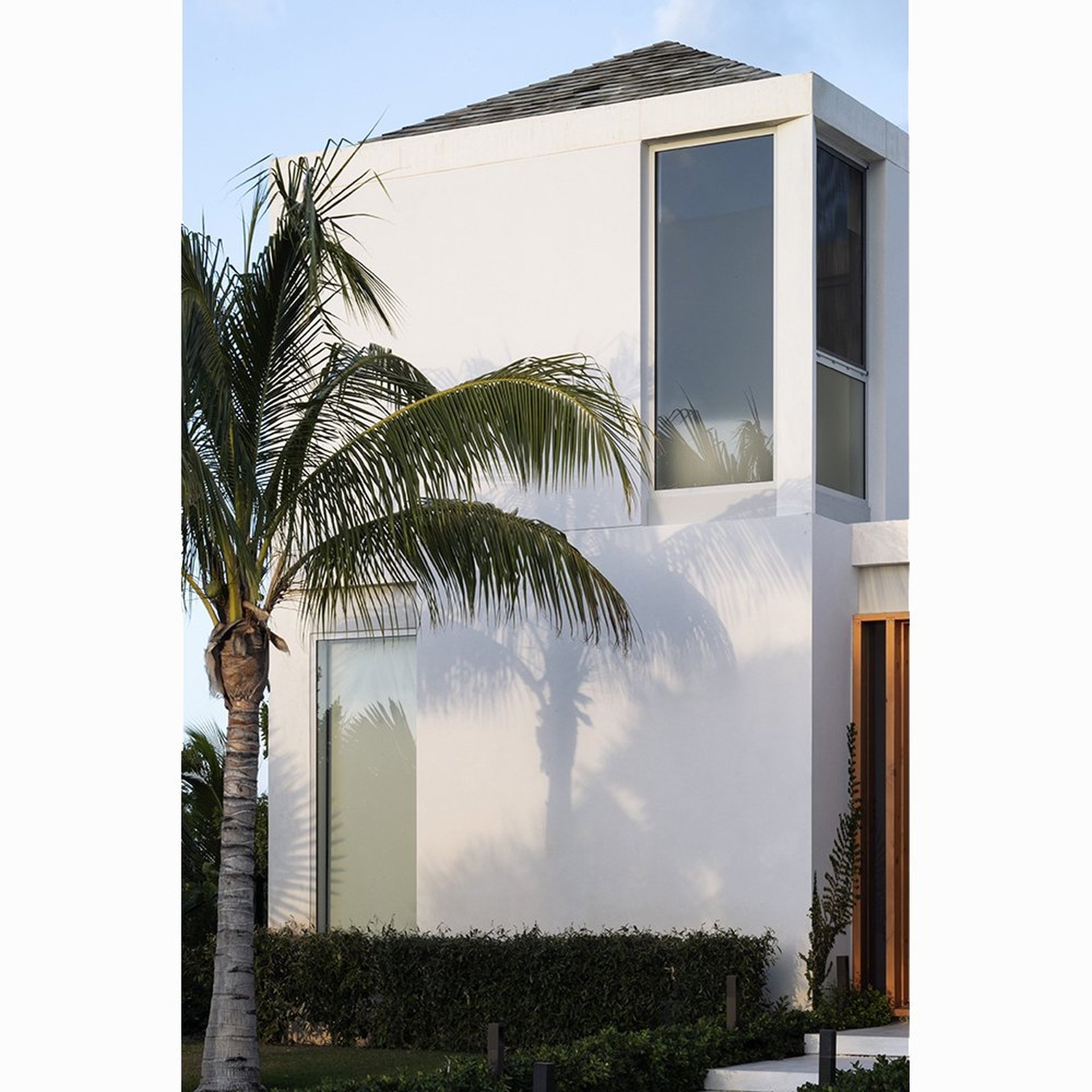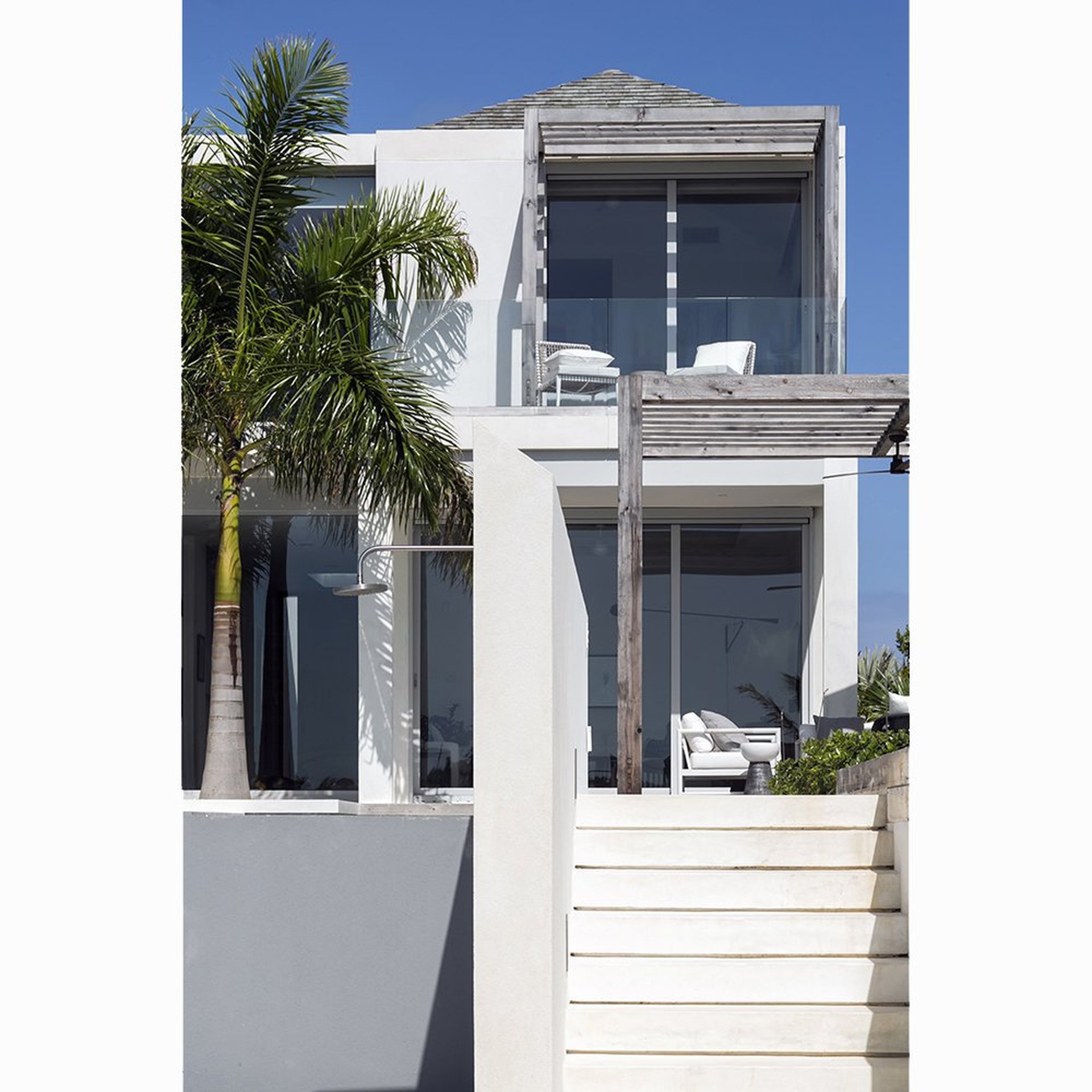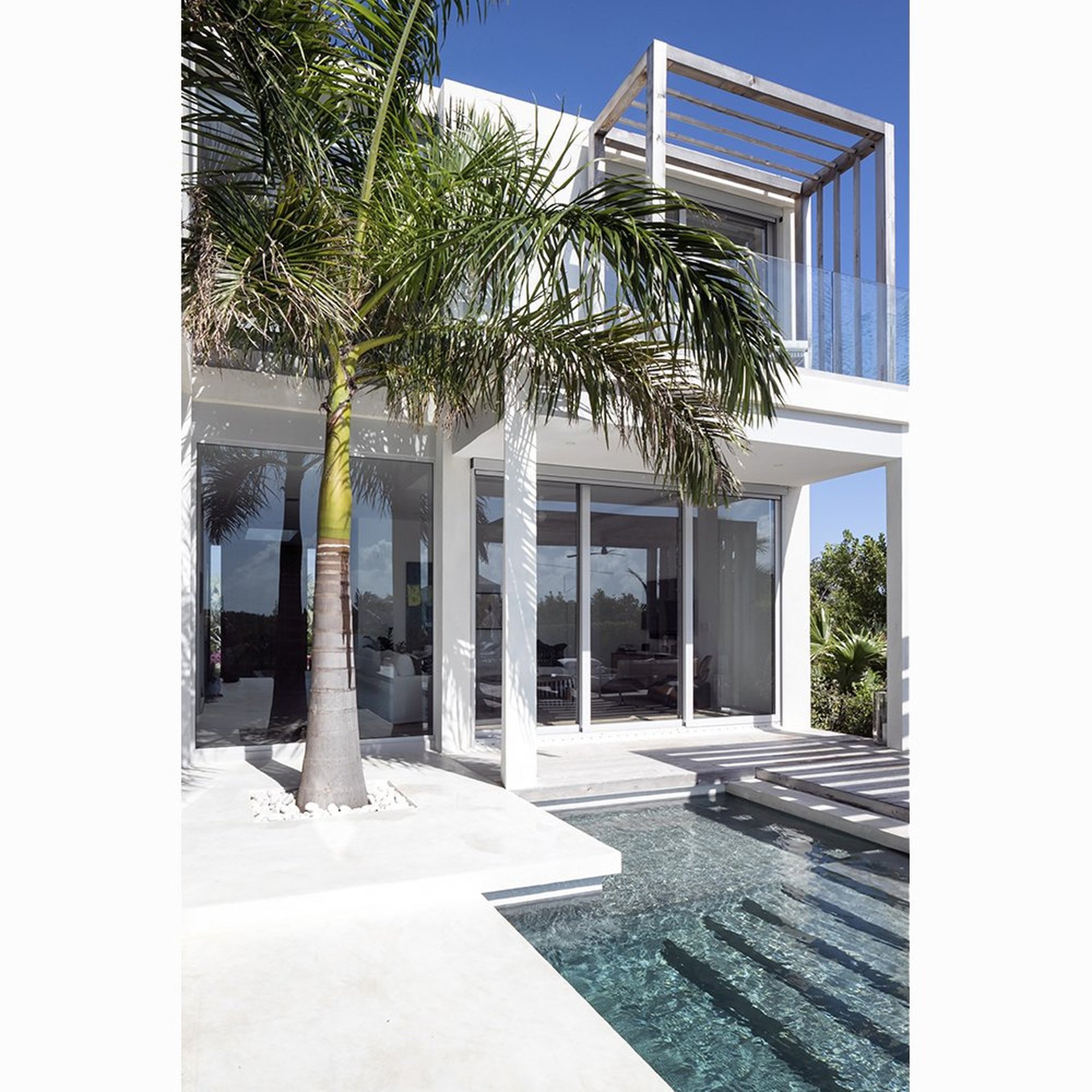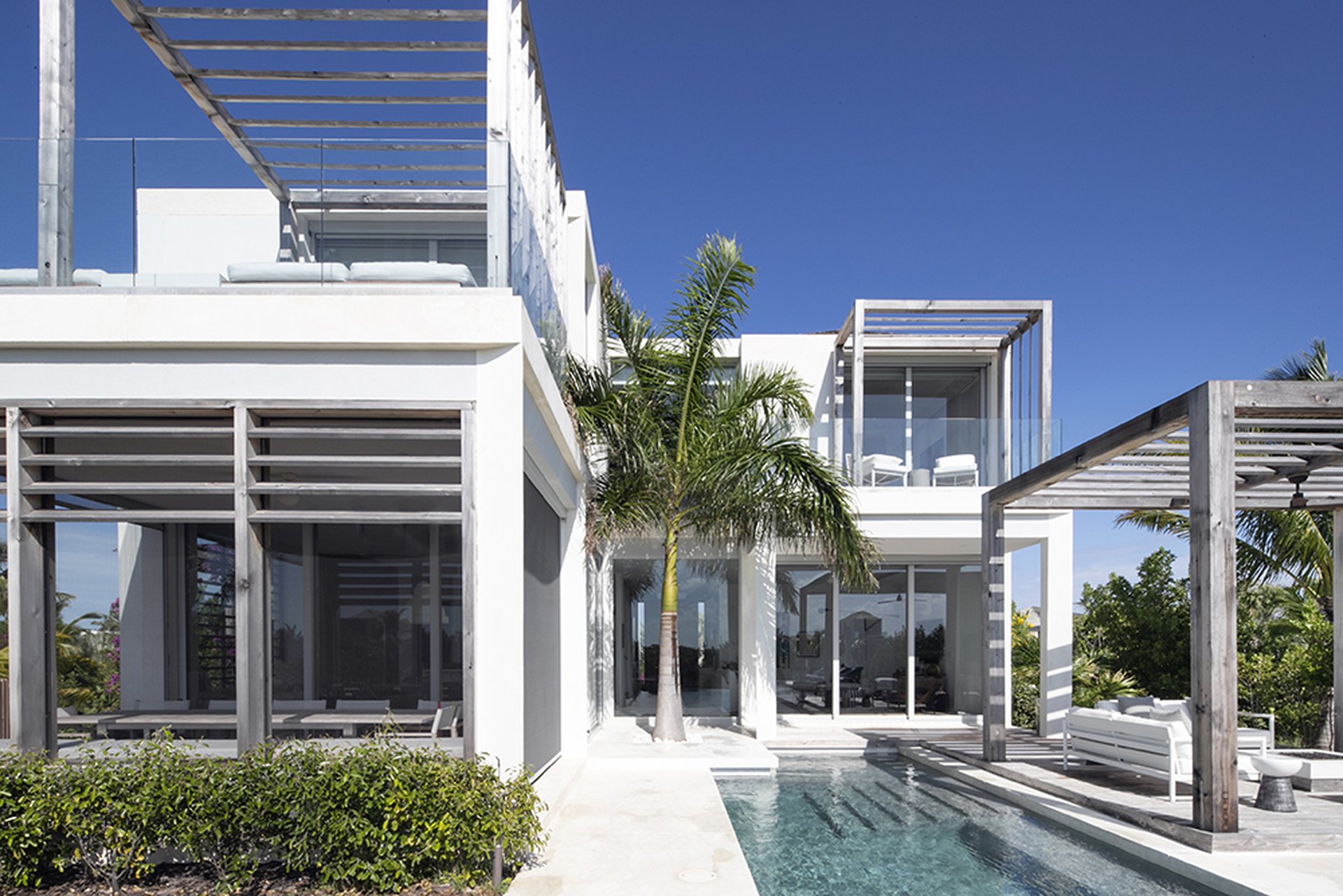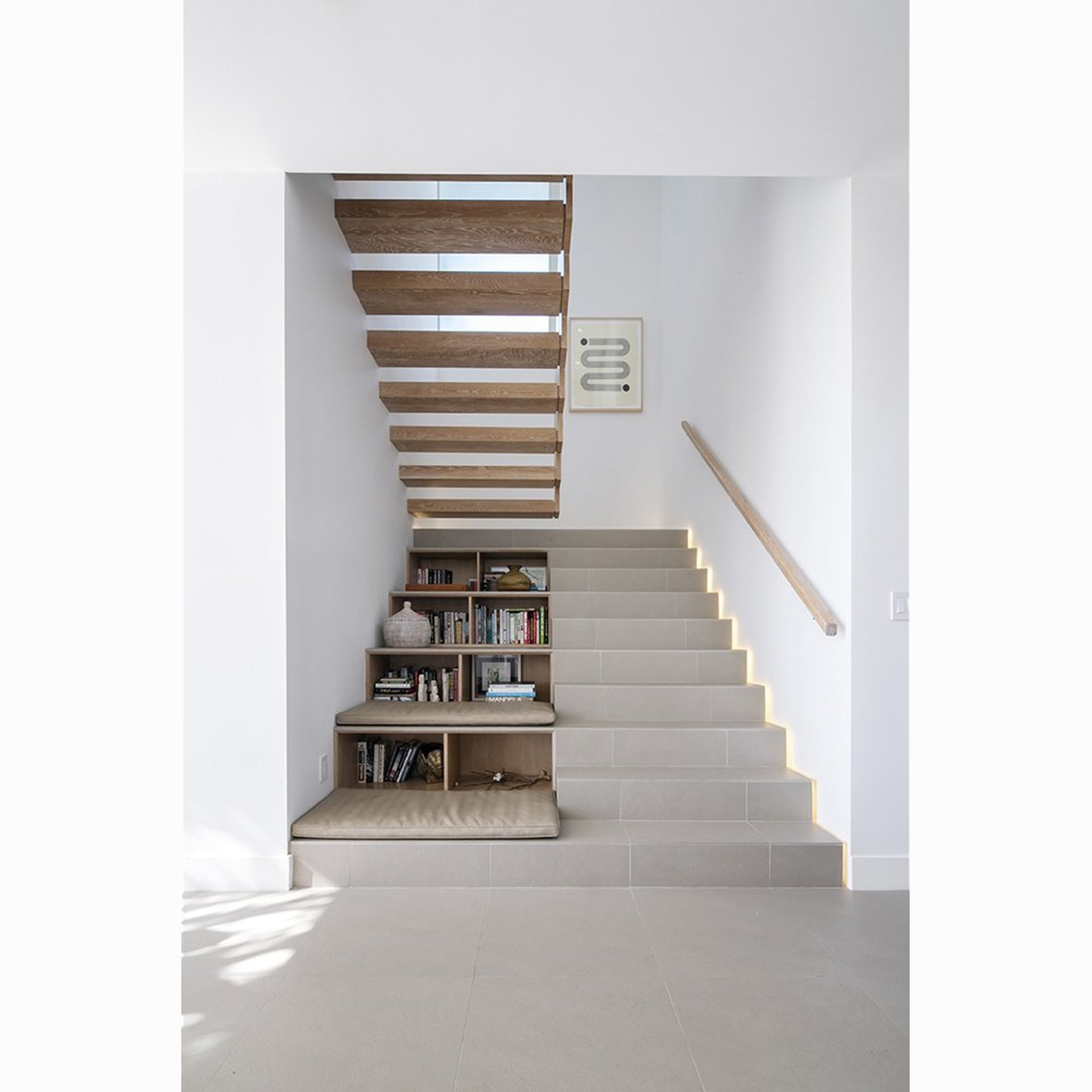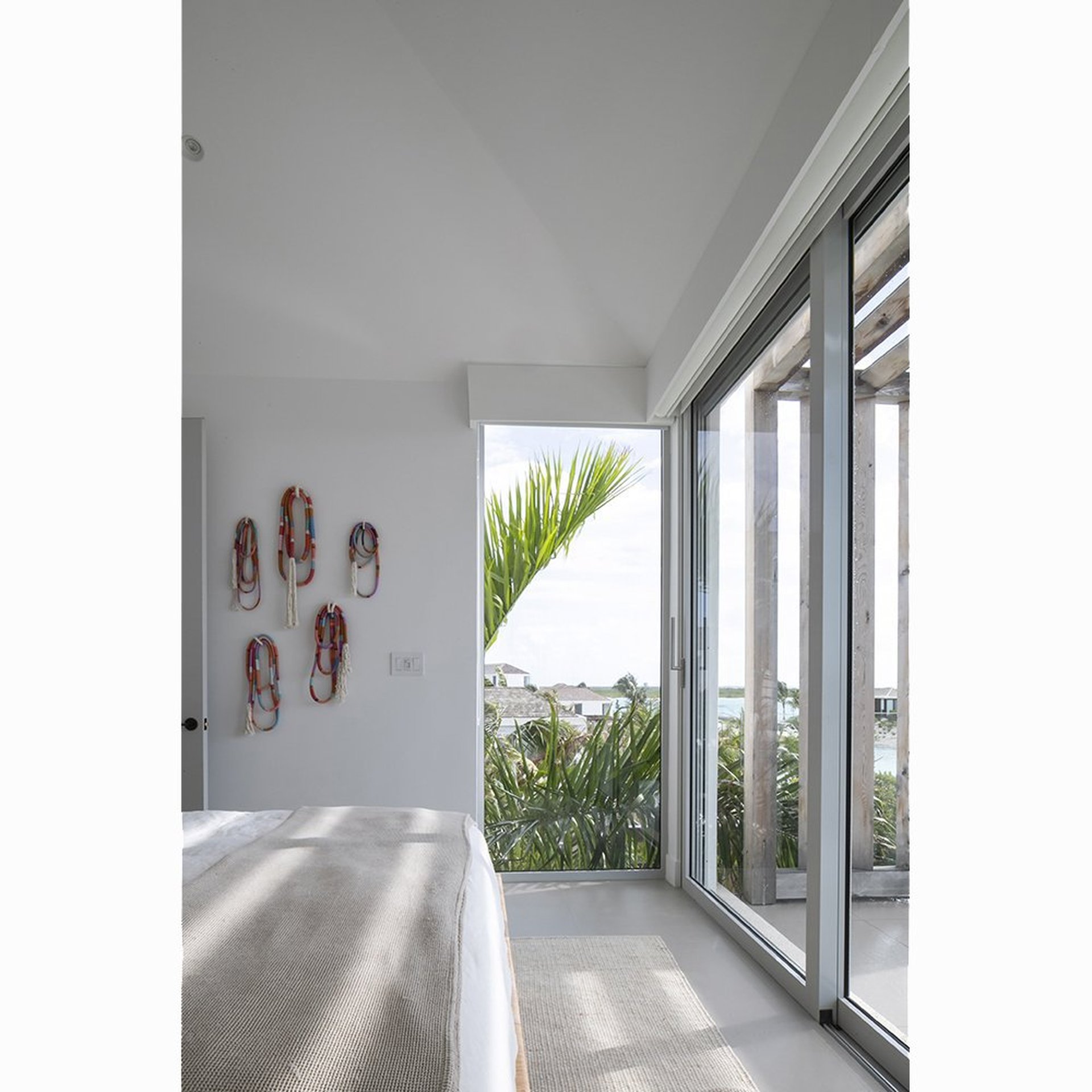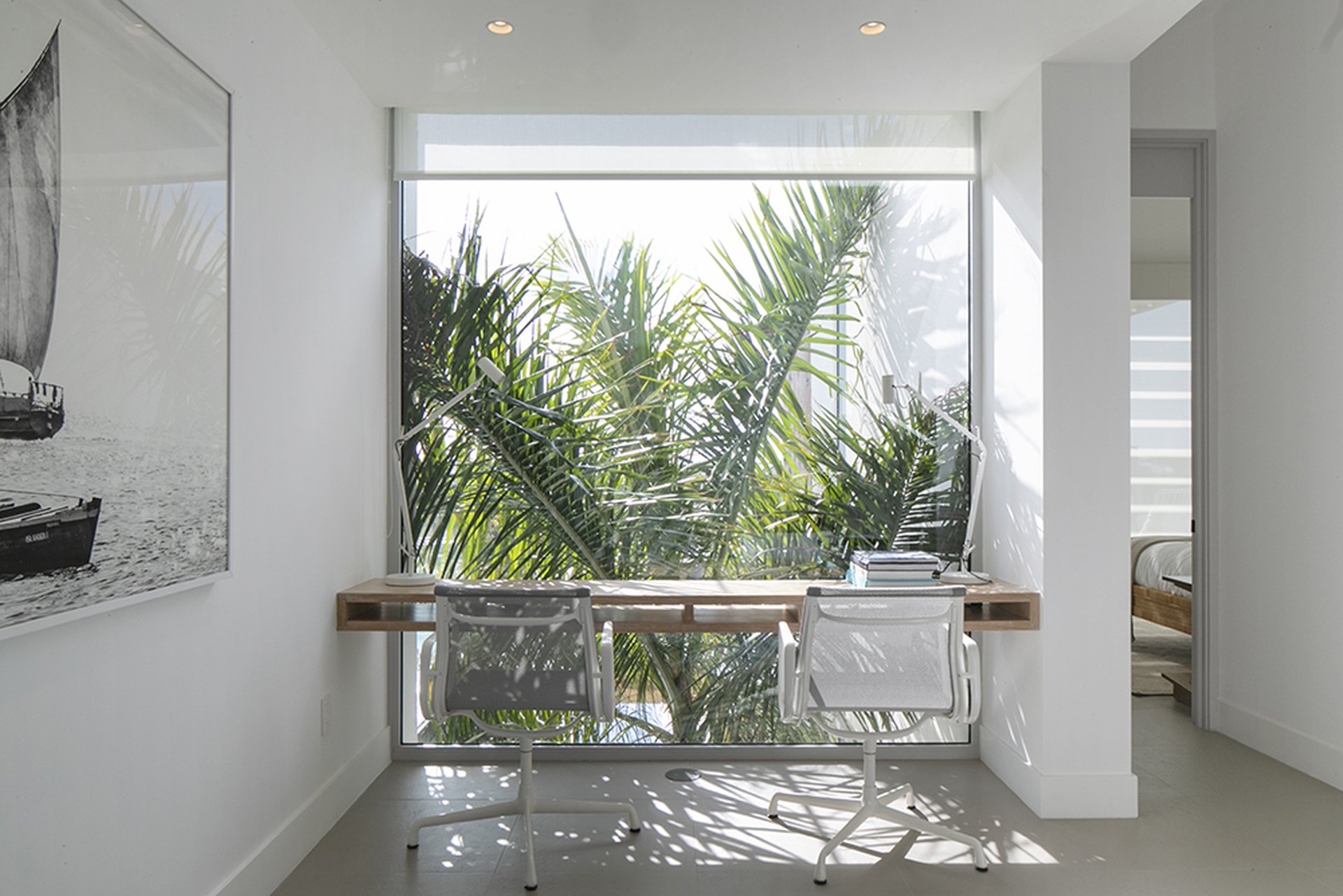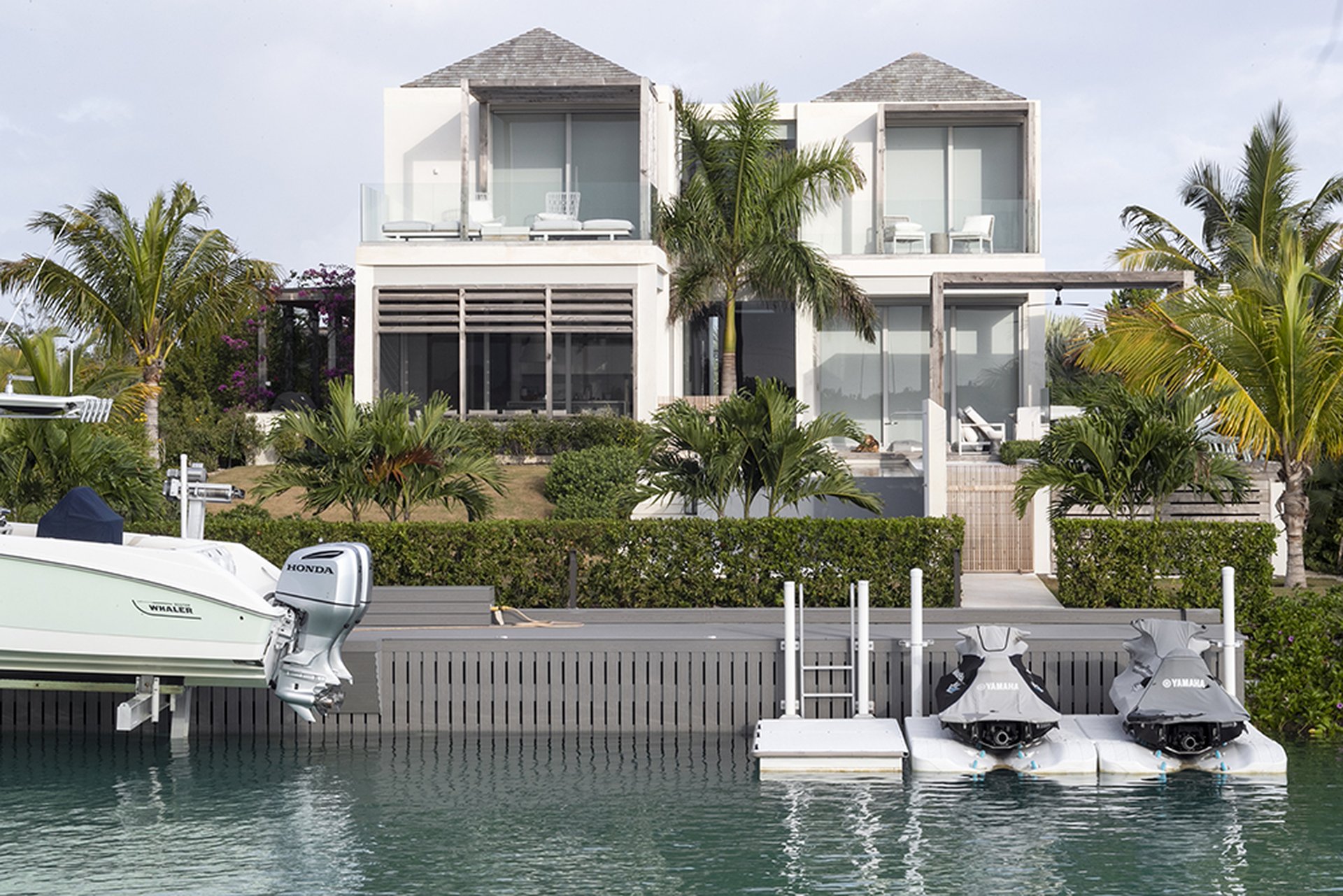 Blue Cay Parallel Villas
A Home that Embraces Nature
Status

Completed 2017 - 2019 (6 Villas)

Location

Leeward, Providenciales, Turks and Caicos Islands

Size

3486 sqft GIA

Specification

4 beds, 4.5 baths

Photography

Sarah Blee

Awards

Americas Property Award 2019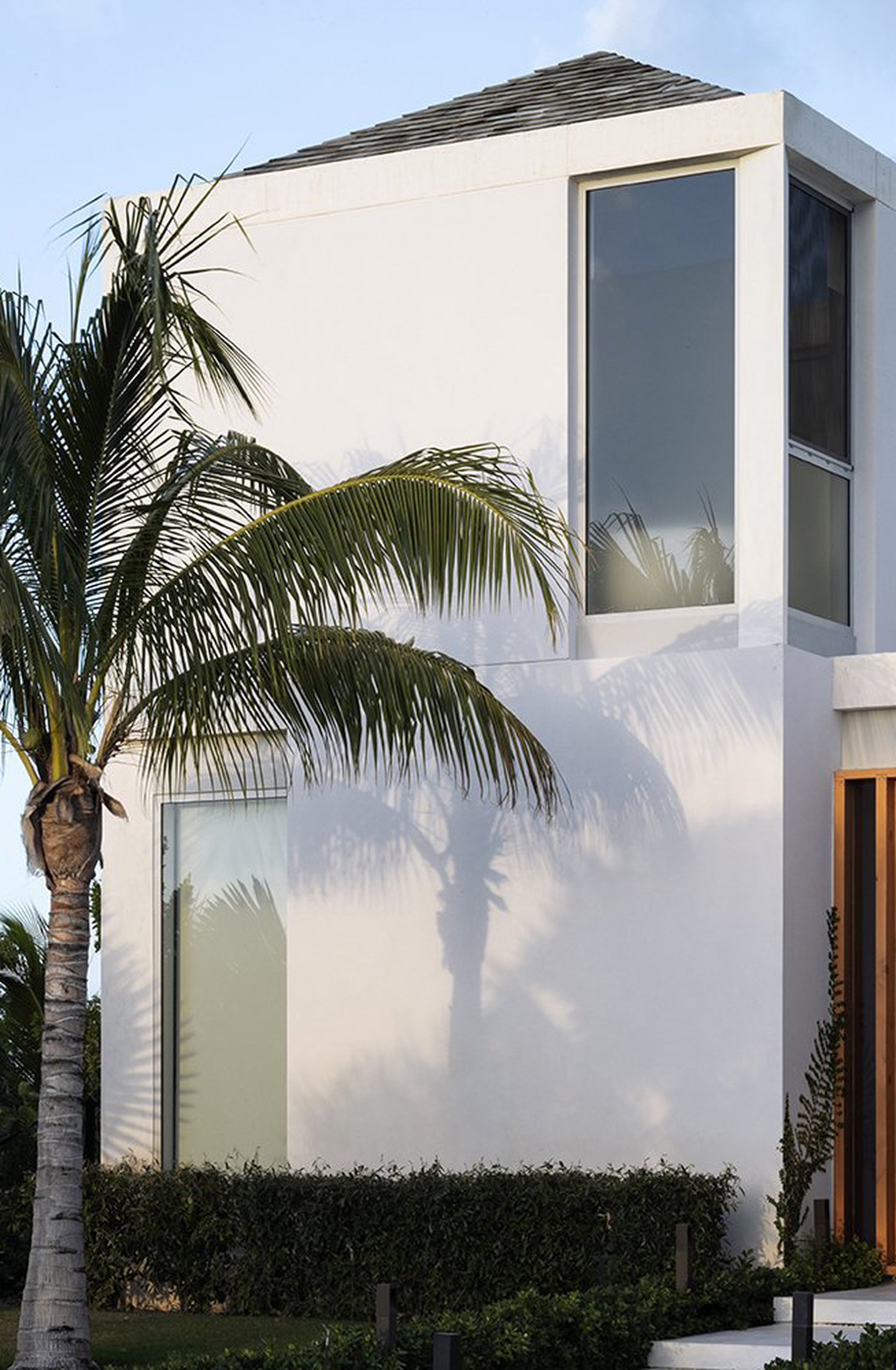 The twelve canal-fronting lots at Blue Cay are designed for two differing villa typologies - the Courtyard Villa and Parallel Villa.
The Parallel Villa provides an exceptional experience of connected internal living spaces. We have designed a home of transitional experiences. Pure circulation space is kept to a minimum and corridors have been widened to become living spaces, in their own right. Upon entering, a large frameless roof light allows daylight to fall into the centre of the house with a clear view of the blue skies.
The vista beyond is unobstructed from the entrance through the landscaped gardens to the canal beyond. The landscaping has been introduced right up against the rear window-façade with a feature tree, emphasizing the sense that this home embraces nature. www.bluecay.com
Photography: www.sarahblee.com
The vista is unobstructed from the entrance, through the landscaped gardens, to the canal beyond.